If you can imagine it in Wrought Iron we can create it here at Anvil Welding and Fabrication, estimates are always free. 610-495-6654.
Welcome to Anvil Welding & Fabrication, LLC.
My name is Marie. I own and operate Anvil. Working with Iron is truly an Art. This is where imagination and creativity can become a reality. Once it is drawn on paper, my guys can bring it to life! Here at Anvil, we take pride in and strive to excel in every aspect of the business. You will get quality work and competitive pricing. My father's favorite saying growing up was: "Let me tell you kids something. There is enough work in this world to go around. Don't be greedy, knock anyone and help others where you can." That's what we do. Iron is a lifetime commitment. I work with everyone. You have to look at this every day. I will help design it so it blends in with everything else around. You want people to complement what you have done. You don't want them going…OMG did you see what they did…
We specialize in custom metal fabrication work, wrought iron handrails, and welding services. Our staff offers quality and reliable service that you can count on. We design, fabricate, paint, and install all of our own projects. We do not sub out our work. We work with you and your contractor to get your project completed in a timely fashion.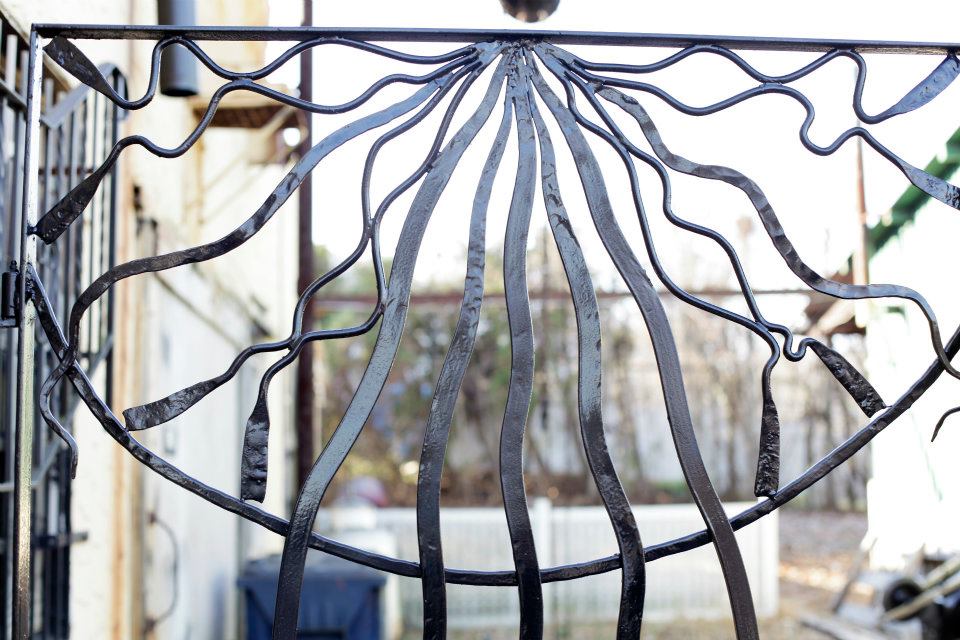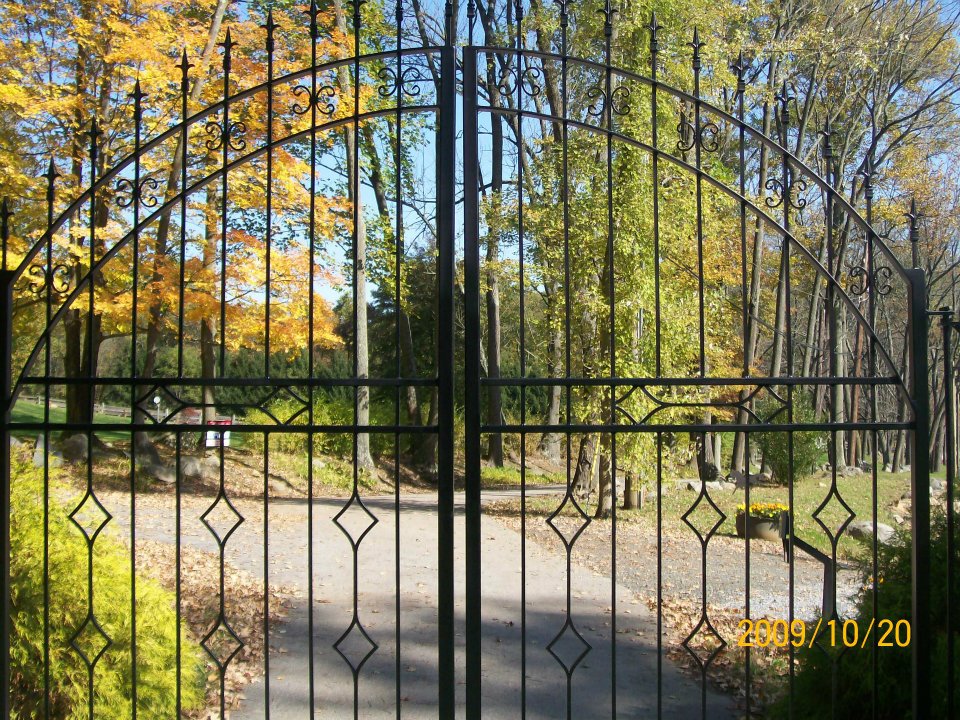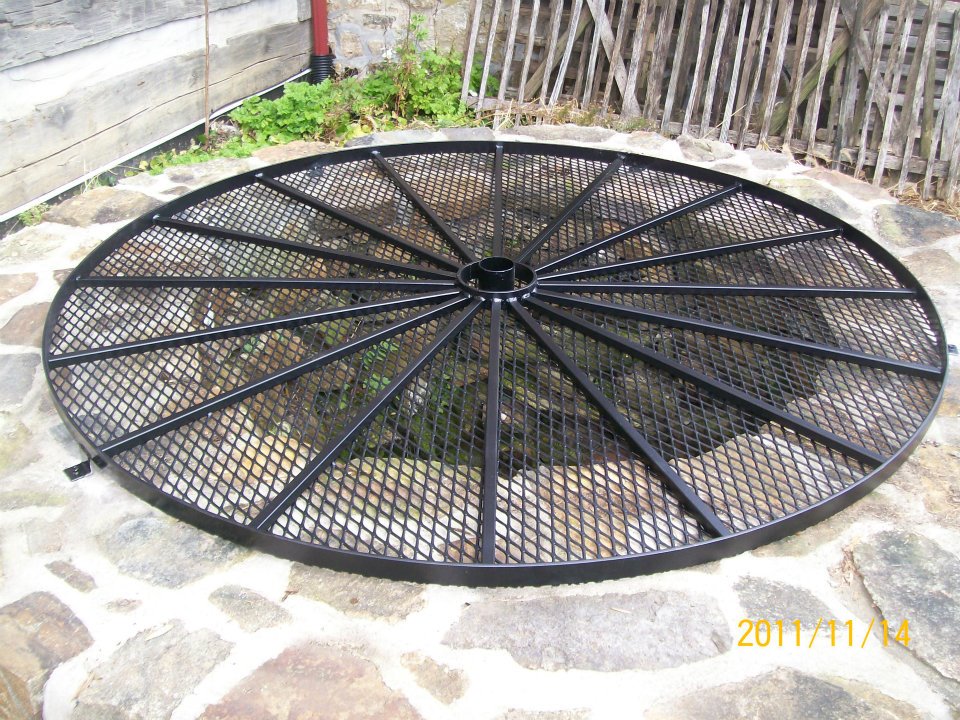 With Anvil Welding, the handcrafted difference is apparent.
Forged and hammered by hand, our wrought iron products are the choice of discriminating, yet value-conscious homeowners, builders, and architects.
Anvil Welding and Fabrication, LLC's services include, but are not limited to:
Wrought Iron Hand Rails
Driveway Gates
Security Doors
Radius Handrailings
Sign Frames
Brackets/Corbels
Roof Supports
In-Shop Repairs
On-Site Mobile Welder
Major and Minor Repairs
Big and small jobs welcome!
Brackets
Handrails
Plant Hangers
Arbors/Trellis
Residential
Commercial
Interior/Exterior
Porch Railings
Guardrails
Home Accents
Anvil Welding & Fabrication, LLC.  Stop in and see our showroom today.  With endless designs and possibilities you are sure to find just what you are looking for!
"Absolutely the best for any ornamental metal work.  Custom work all the way.  Top notch." – Joe S.
"Anvil did an amazing job on my railings, from helping me with the design to the delivery and installation, I am beyond impressed with the quality of the worksmanship.  My thanks goes to everyone at Anvil!" – Stephanie M.
"Skilled, professional service and fabrication, from design to installation.  Precision and attention to detail are commonplace at Anvil." – Jay W.
"What an awesome job they did for me.  Spectacular work at reasonable prices.  I couldn't be happier." – William S.
"We had a job completed and are very happy with it.  Anvil designed our porch railing.  They fabricated it, painted it, and installed it.  They kept in touch with us during the whole process.  Highly recommend Anvil Welding.  Their crew is awesome.  Maria was very accommodating to what we needed done.  Thank you, we love it!" – Target S.
Anvil Welding & Fabrication, LLC

Monday – Friday: 8am – 5pm
Saturday & Sunday: by appointment